Next Conference
Clifton Hill House, University of Bristol
10-11 July 2017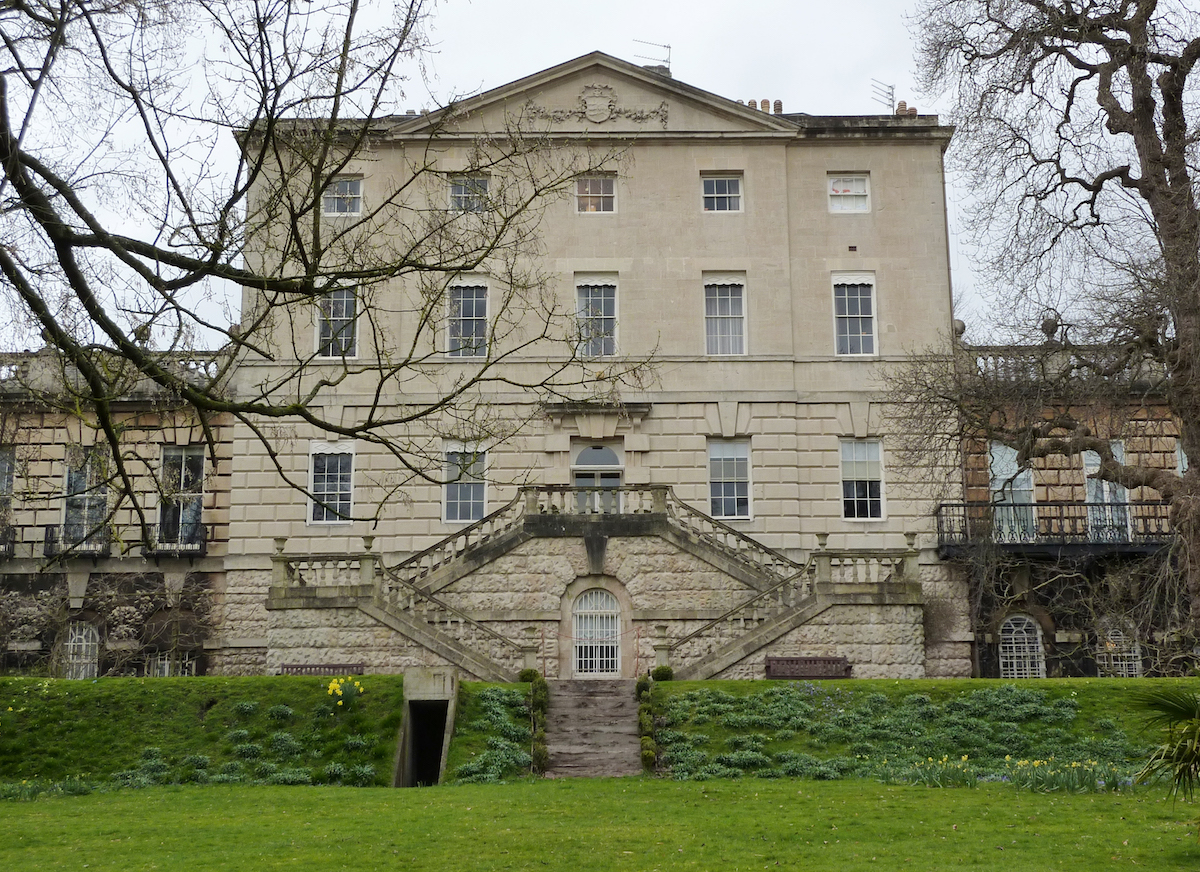 Keynote Speakers
Professor Janet Radcliffe Richards (Oxford)
Professor Peter Railton (Michigan)
Submitted Papers
Justification Incorporated: A Discursive Approach to Corporate Responsibility
– Eva Buddeberg (Goethe-Universität Frankfurt) and Achim Hecker (Privatuniversität Schloss Seeburg)
Explaining the Paradox of Hedonism
– Alexander Dietz (Southern California)
Personal Value, Biographical Identity, and Retrospective Attitudes
– Camil Golub (NYU)
The Explanation Proffering Norm of Moral Assertion
– Mona Simion (Oslo)
Judgment Internalism: An Argument from Self-Knowledge
– Jussi Suikkanen (Birmingham)
Moral Uncertainty for Deontologists
– Christian Tarsney (Maryland)
The Paradox of Method in the Critique of Practical Reason
– Bas Tönissen (St Andrews)
Moral Advice and Joint Agency
– Eric Wiland (Missouri – St Louis)
Conference Schedule now available to download (pdf).
All conference delegates must be BSET members. You can join BSET for one year or indefinitely at our membership page.
Registration deadline: Friday 23rd June
Basic registration fee is £100, which includes lunches and refreshments on both days. Conference dinner on the Monday evening in the beautiful Orangery of nearby Goldney Hall is an additional £40.
Please register here.
Accommodation is not included in registration.
We recommend these hotels, listed in order of proximity to the venue: The Victoria Square Hotel, The Rodney Hotel, The Avon Gorge Hotel, The Washington Guesthouse, The Channings Hotel, Clifton House Hotel, Brooks Guesthouse. It is worth mentioning that you're staying for a conference at University of Bristol – some hotels offer a discount rate for this.
These are good low-budget options, a little further from the conference venue: YHA Youth Hostel, Bristol Backpackers.
Accessibility: the venue is fully accessible. Specific accessibility requirements can be stated in the online registration.
Bursaries: a limited budget is available, provided by BSET members fees. The application deadline for bursaries has now passed.
Timings: The conference begins with lunch at 12.00 on Monday 10th with the first paper at 1.00. That day's sessions end at 6.45. Conference dinner will be nearby that evening. The first paper on Tuesday 11th is at 9.30. The conference ends at 6.45 that day. A full schedule is now available to download (pdf).